Family Tradition with a Healthy Twist 

You know what really matters for a long, happy life:
eating well and spending time with loved ones
What if the tradition that brought your friends and family
together was the exact thing that led to poor health?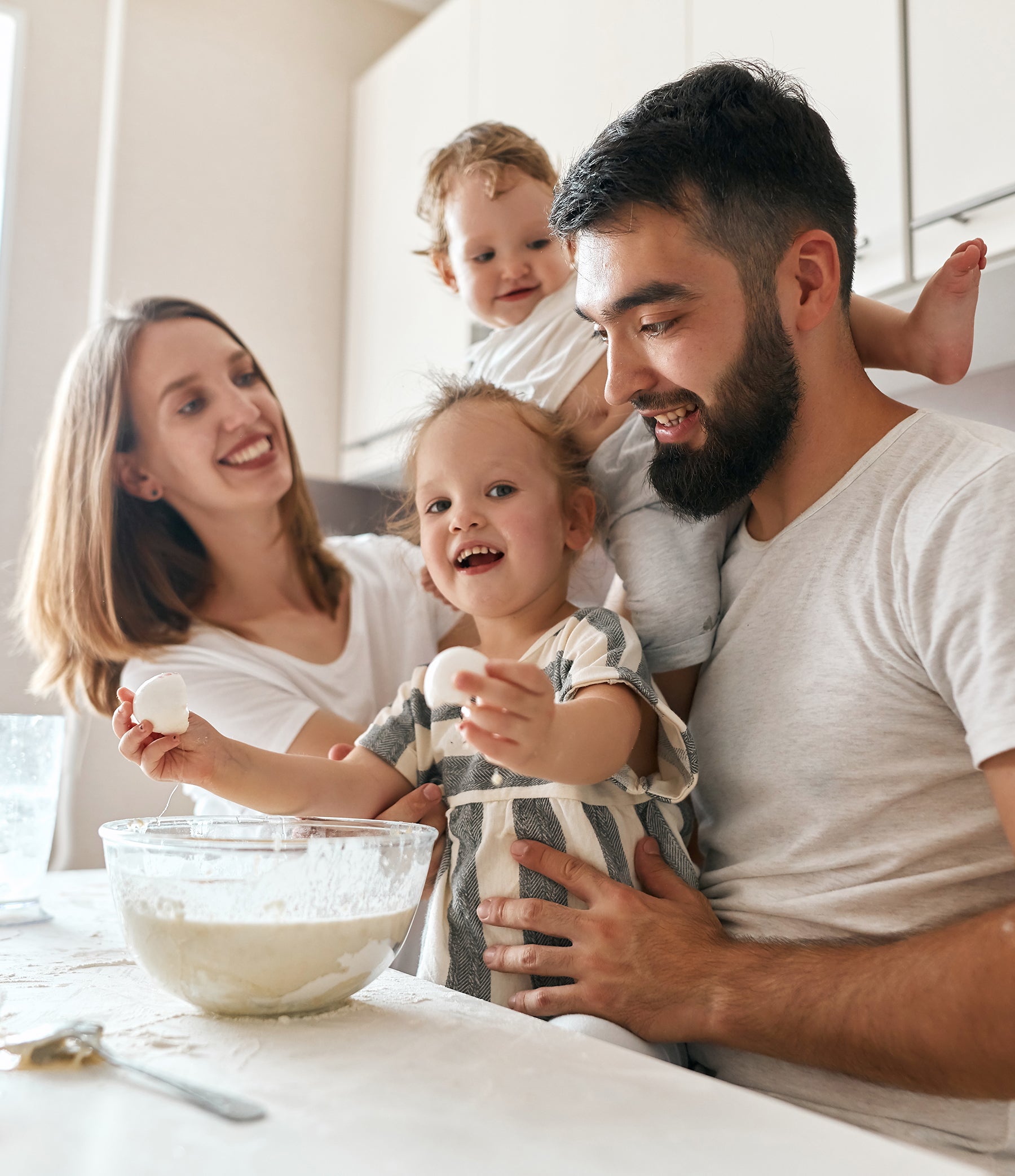 That was our story! But now, our family tradition can continue . . . with a healthy twist.
We changed few habits and now we are eating healthier while still enjoying our family gatherings.
You want to feel your best, now and 10 years from now. That means taking care of what you feed yourself because health starts in the kitchen.

And you want to gather and connect with others. That means setting a table where everyone's welcome, no matter their dietary needs.
OUR STORY
Growing up, Lili's mother's and grandmother's homes always smelled of freshly baked dessert.

She came from a sweet-tooth family, and the women in the house always made sure everyone's cravings were satisfied.

But when Lili's family became diabetic, they changed their diets to improve their health. This meant putting an end to the baking . . . and the special family gatherings that came with it.

Seeing this tradition fade, Lili decided she didn't want to lose what brought everyone together.
READ OUR SOLUTION