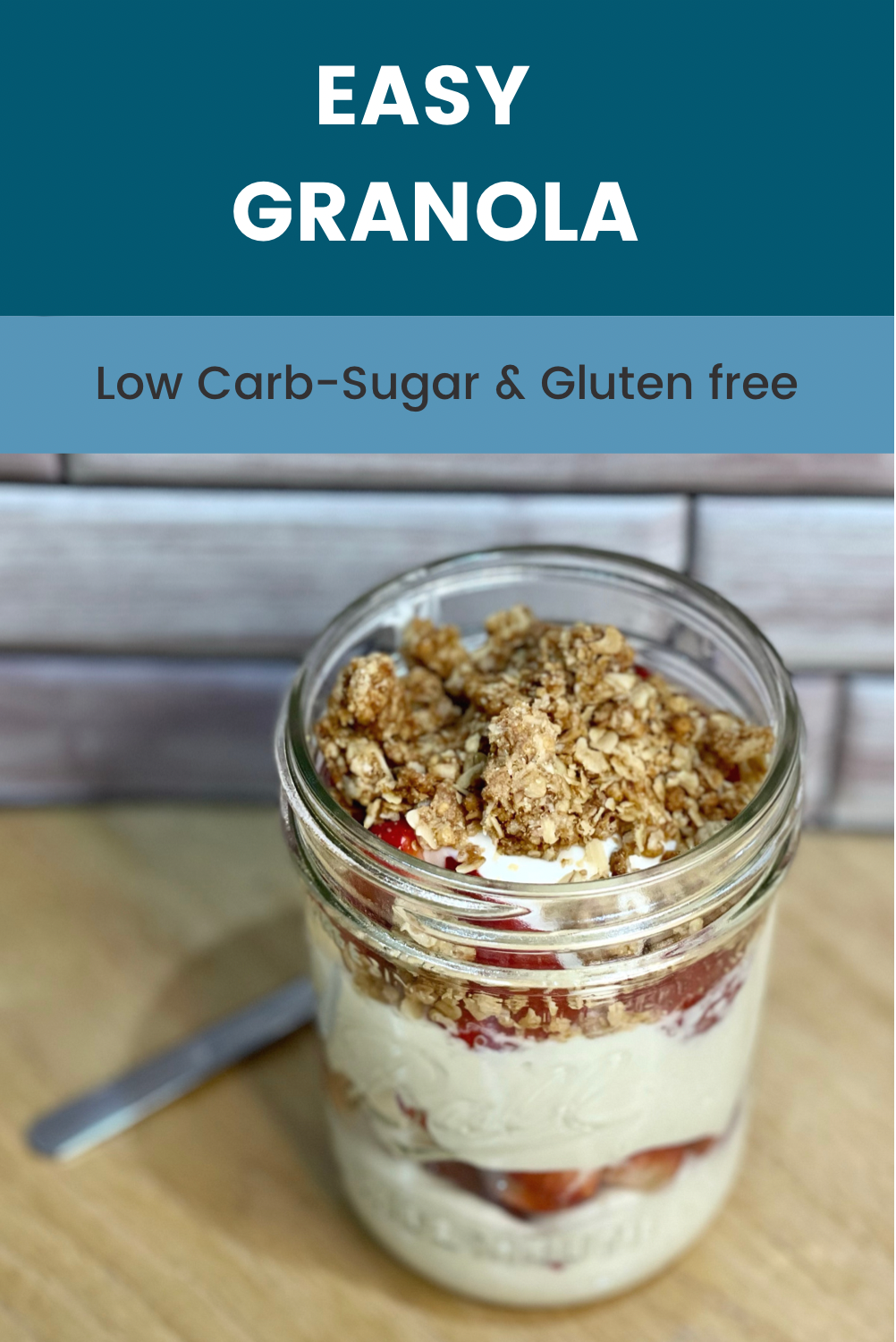 Did you know that making your own granola ensures you there are no hidden or crappy ingredients?
The nutrients in granola vary depending on the ingredients, though some are a good source of micronutrients and fiber. Certain brands may have more calories, protein, fiber, fat, or sugar than others.
Try making your own granola with our mixes. It's easy, tasty and deliciously healthy!
Nothing compares to the sensation of biting into a piece of granola fresh from the oven and still feeling the aroma that fills the kitchen.  It's a double winner!
Better yet if that granola is fiber loaded, super healthy and extremely lowcarb! #guiltfree
Try making it and show me 😉
For Protein Granola:
Mix in a bowl
1 package of Lili's Gourmix Pancake mix
1 cup Sweet gourmix -or sweetener of your choice
2 tbsp coconut oil or 3 tbsp butter
Mix well and transfer to a parchment lined baking tray.
Bake at 350 about 30-40 min or until uniform golden brown.
Let it cool and break into pieces.
Save in an air tight container.
Enjoy alone or with your favorite fruits and yogurt.
It makes also a wonderful snack for any time of the day, so don't be shy and grab a zip bag and fill it with your homemade granola to have it handy always!